Dental implant and its benefits
Posted by KARE DENTAL on Mar 16 2020, 11:05 PM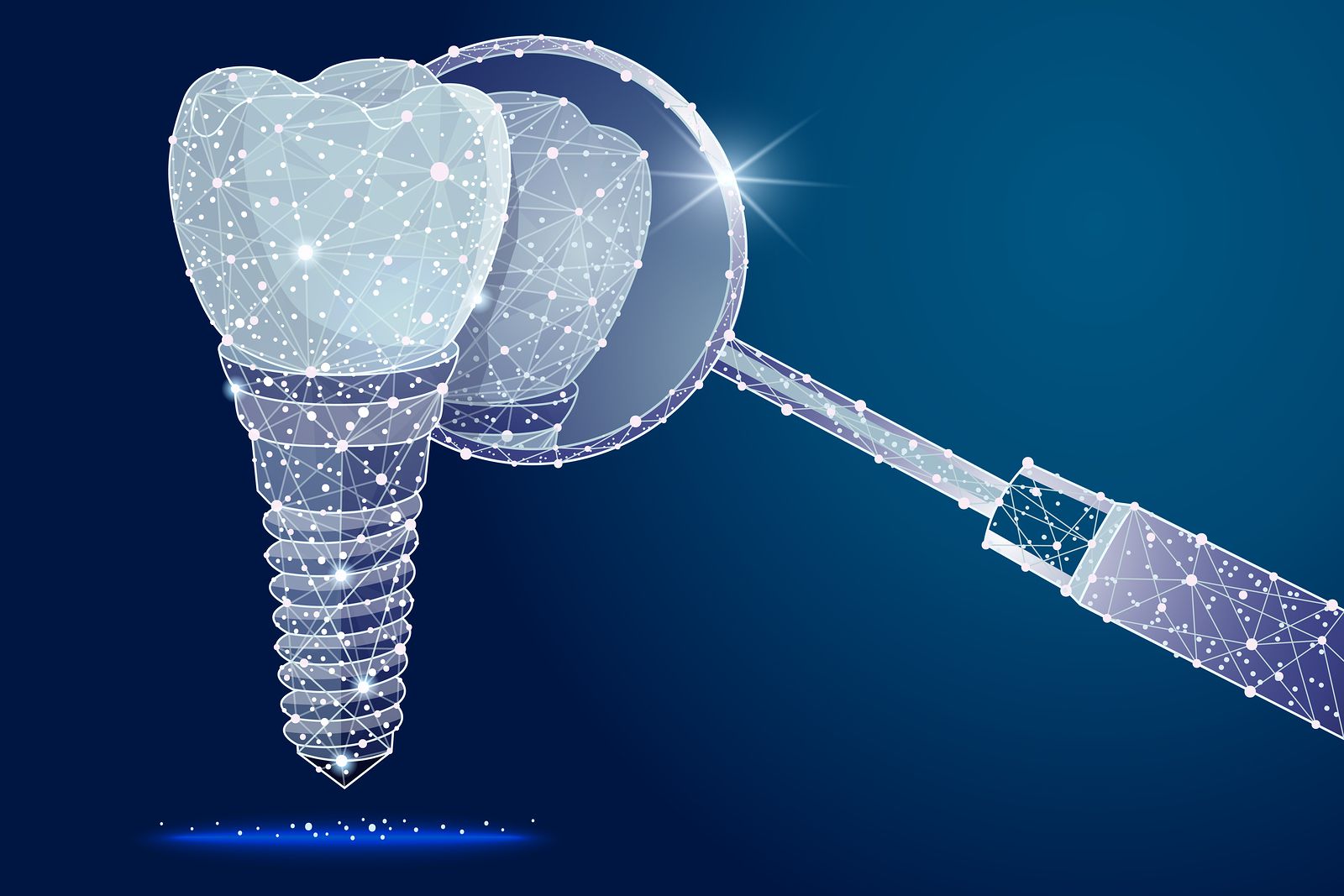 Dental Implants are nothing but a procedure that involves drilling the implant into the jaw bone so that the new tooth is connected firmly. It is used to create a binding bond between the jaw and the tooth by surgically implanting a tooth as a permanent fixture. The implant mainly consists of 3 parts- the implant fixed into the jaw and bone, the abutment that supports the crown, and finally, the crown, that is displayed. 
Although it seems like a tedious procedure, dental implants are pretty useful and here's why- 
Highly Comfortable​
Dental Implants are known to be extremely comfortable once the procedure is done. This is because it becomes a part of you just like natural teeth. Maintenance and cleaning also become easier when compared to the other removable restorations. 
Eat and Chew Easily
With implants, you can now easily chew and enjoy the food of your choice without any worry. It further eliminates pain since it functions just like our natural teeth. 
Improved Appearance​
With dental implants, you can now talk with confidence by eliminating any awkwardness and discomfort. The implants mimic natural teeth and are also permanently fixed to improve your appearance. 
Quality Speech​
Dental implants are permanent fixtures, you can always speak without the worry of slipping teeth. Further, as mentioned earlier, implants function like normal and natural teeth, therefore aligning your jaw perfectly and improving your quality of speech. 
Better Oral health​
These implants do not alter your jaw bone structure, nor does it affect the other natural teeth and their positioning. You will also notice that your personal oral hygiene gets improved, and so will your dentist feel more comfortable with your yearly check-ups.  
Higher Self-Esteem​
With a new set of teeth, you can now always bring that smile filled with confidence back to your face! 
The above mentioned are just some of the importance of dental implants and how convenient they can be. Now you can always smile confidently and happily.
Call us at 650-260-2600 or schedule an online appointment to have a consultation with Dr. Trinh.